Unlimited Access to all Pole, Sensual Pole, Sensual Floor, Flex-Ed Burlesque + ANY Future Courses!
With this dance & fitness course bundle you gain unlimited access to all our courses and modules which are updated and added to every month for the duration you remain in subscription.
Course Streams included:
Pole Dance & Fitness - full classes plus mini video tutorials.
Flex-Ed - a fundamental course to aid your flexibility goals.
Sensual Pole & Floor - hundreds pole and floor tutorials and full classes
Burlesque - tutorials and classes
Health and Wellness - full at home workouts, healthy food videos and wellness guides!
AND Instant access to any new course streams for FREE as well as LIVE classes for members only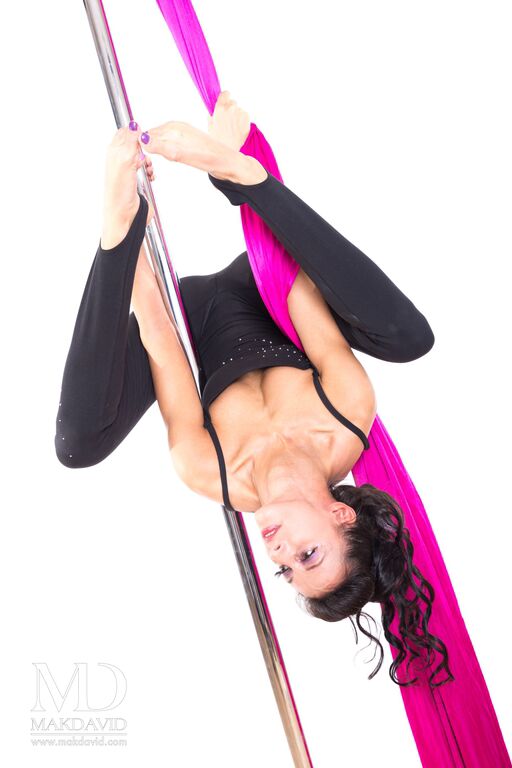 Hi, I'm Nicola Ghalmi
Owner & Founder of the Aerial Education Hub
I have been teaching all aspects of aerial arts and fitness for over 12 years and love sharing my passion.
Join me and lots of our Hub teachers and let's FLY HIGH!