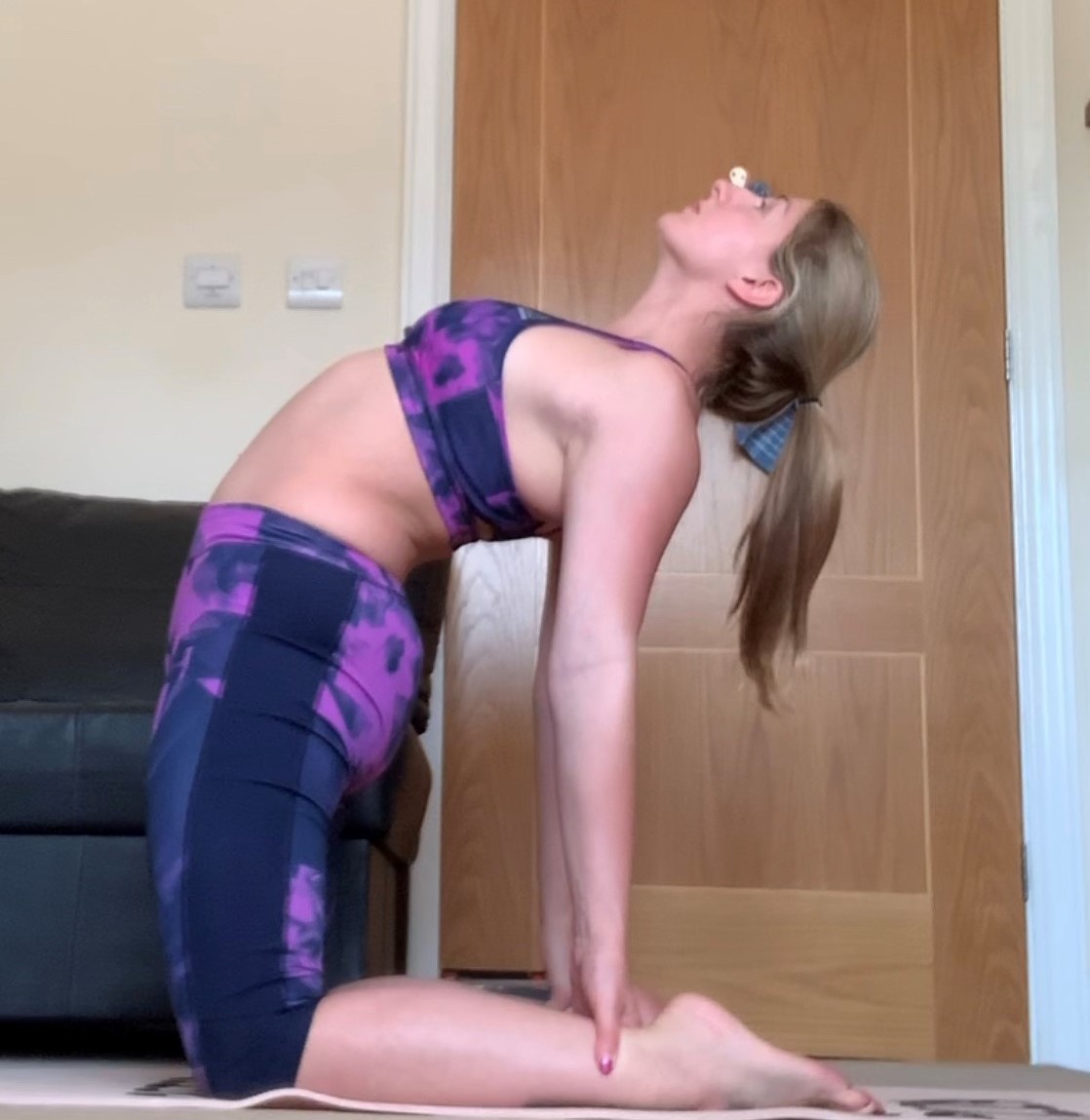 Yoga & Meditation, classes and tutorials.


This course is designed to help you feel better in body and mind. Get unlimited access to the best online Yoga & Meditation classes and tutorials.
Full yoga classes
Fully guided meditation classes
Full catalogue of Asanas
The purpose of yoga is to build strength, awareness and harmony in both the mind and body.
During this course you will have unlimited access to the Full Yoga and Meditation classes as well as the full catalogue of asanas detailing correct posture.